Shas Challenge App
Test your yedios of Shas! Multiple questions on each daf provide an in-depth review of the gemara. Use this app as a unique way to test yourself on your retention of what you've learned. You can challenge yourself on a single daf, or select all available dafs as a comprehensive exam.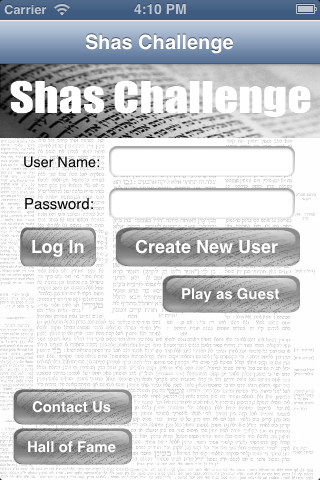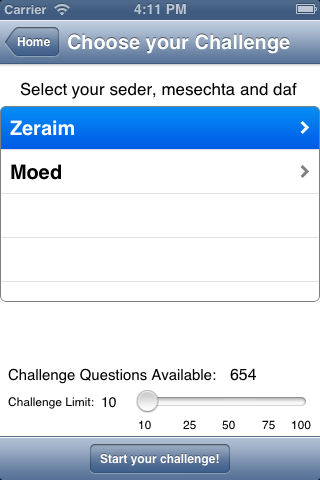 Jewish Burial App
The service for a Jewish burial. What will be done and when, along with the appropriate prayers to be said for the deceased. All prayers have audio as well. Also, a list of Jewish cemeteries with maps and directions are provided.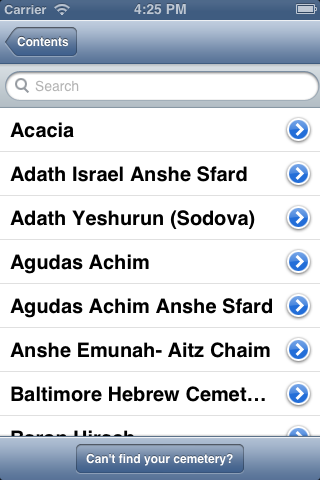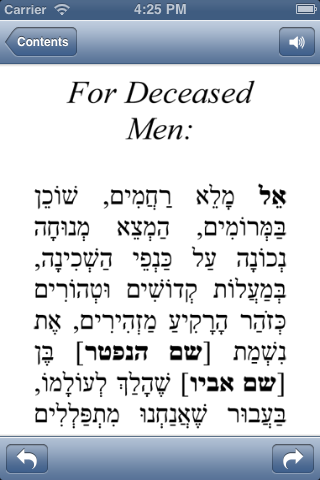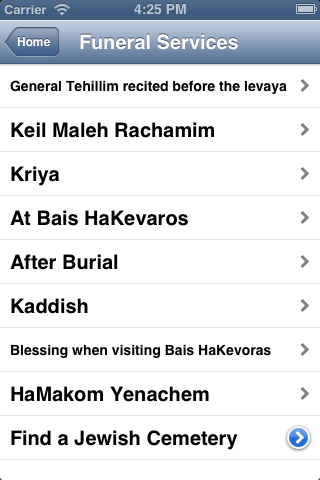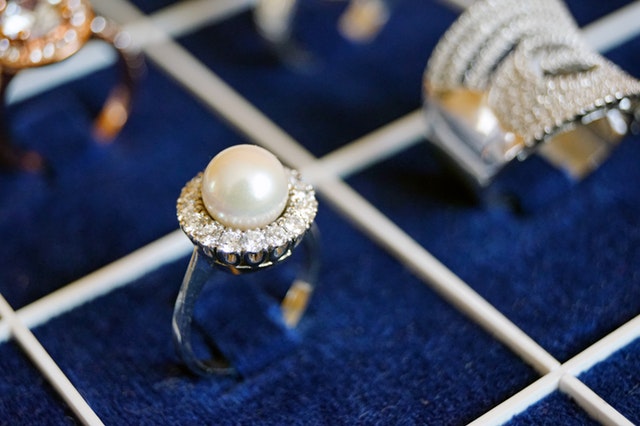 Sponsored by Barry Davidson Inc.
Diamond Importer. Wholesale Diamonds and Jewlery. Call 1.212.869.3181